Our Blog
Welcome to the official blog homepage for zaarm tech. This is where I explain how to do things in tech
Chatbots and GPT (Generative Pre-training Transformer) technology can provide a range of benefits for businesses, including improved customer service, increased efficiency, enhanced personalization, cost savings, and increased customer satisfaction. In this blog post, we explore the surprising ways in which chatbots and GPT can benefit your business. Learn how these technologies can help you streamline your operations and provide a better experience for your customers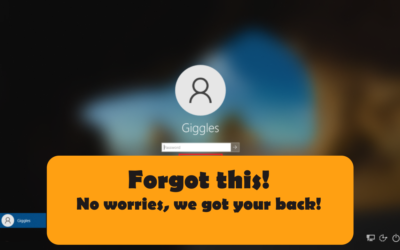 The top 3 most guaranteed method to reset windows password from the login screen itself. The full guide on how to remove the windows guide.
The most easiest 3 ways on how to find wifi password of every network you ever connected. Using wifi propeties, Our one click program or CMD.
how to remove FRP lock on android devices. This tutorial explains advance method remove FRP lock on any android device.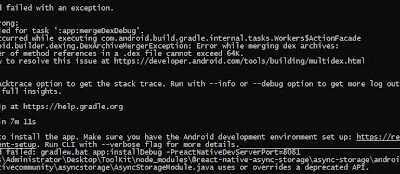 execution failed for task appmergedexdebug. A failure occurred while executing com.android.build.gradle.internal.tasks.Workers$ActionFacade