Our Blog
Welcome to the official blog homepage for zaarm tech. This is where I explain how to do things in tech
Looking to set up a TikTok automation team for your business, but don't want to break the bank? In this blog post, we'll show you how to outsource TikTok automation for under $100. Learn how to find a reputable team on Upwork, set goals and objectives, configure your automation, and more. With these tips, you can get the most out of TikTok automation without breaking the bank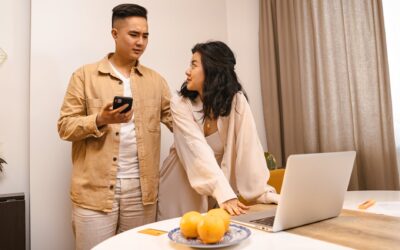 Photo by ANTONI SHKRABA production on Pexels.com If your computer has been crashing recently, you may be wondering why and how to fix it. There are a few potential reasons for why your computer may be crashing, but luckily there are also a few things you can do to try...
A screenshot is an image taken of whatever is on your screen. The Windows operating system has built-in screenshot capabilities, and taking a screenshot in Windows is very simple. There are a few different ways to take a screenshot in Windows. The most common way is to press the Print Screen button on your keyboard. This will take a screenshot of your entire screen. If you only want to take a screenshot of a specific window, you can press the Alt and Print Screen Button.
Convert your pdf files to image on your android phone in the most simple way. Even if you want you can convert them back to pdf.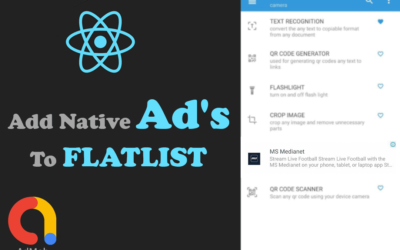 How to add native ads to flatlist on react native. Yes, you can render admob ads on a flatlist randoml