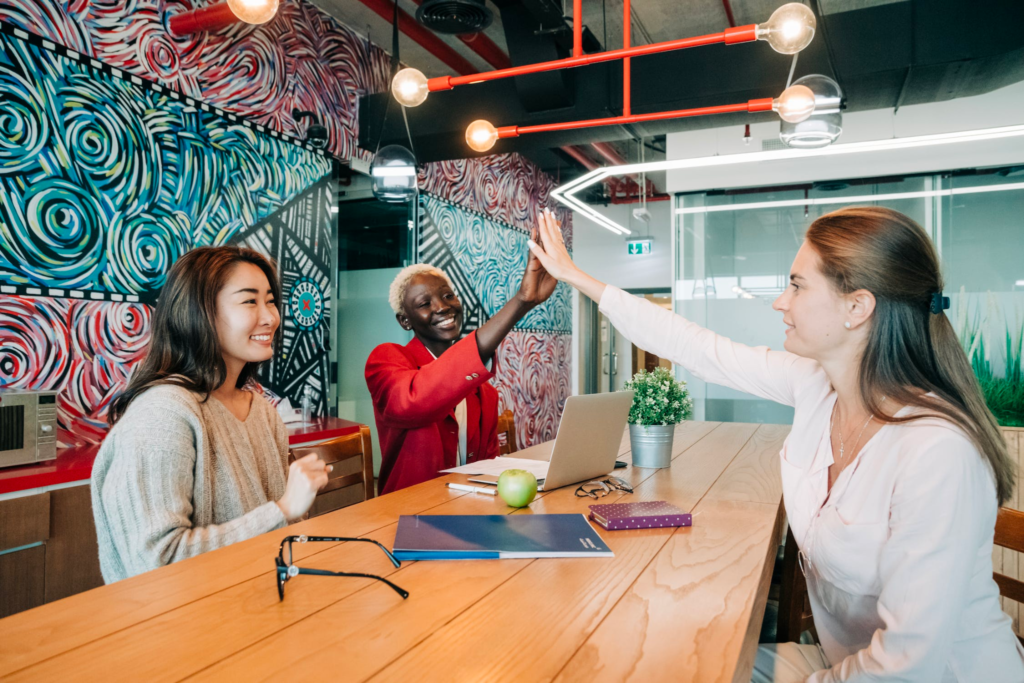 Did you know that many of the products and services you already use to run your small business are tax deductible? Being able to deduct up to one-third of your home office space via the IRS home office deduction is another benefit for freelancers and small business owners who are ready to scale their business.
When it's time for your small business to level up, it's important to know what direction you're headed in. Read on to learn why you should incorporate your small business as an LLC, how to market your small business to attract new clients, and how to set up easy invoicing for getting paid.
Consider Incorporating Your Small Business as an LLC
An LLC is a limited liability corporation that protects individuals from business liabilities. The IRS taxes LLCs differently than corporations. Annual tax savings can generate long-term savings for your small business.
If you don't want to file for LLC status yourself, contact a third-party business service provider for help. Companies like LegalZoom help thousands of new business owners incorporate their businesses to reap the benefits of having a more professional-looking image — and potentially lower your taxes.
Market Your Small Business to Attract New Clients
Once your business is up and running, it's critical to market to new clients to attract leads and generate sales. Use inbound digital marketing strategies to create keyword-based content that drives customers to your blog, company website, and social media channels.
If you're committed to finding new leads for freelancers, startups, and small businesses, then consider a lead generation company. They deliver well-researched and qualified marketing leads to contracted clients.
Lead-generation experts use a combination of cold calling, pay-per-click ads, and content marketing to drive relevant traffic to your website. They use inbound marketing techniques to inform customers about your products and services and use a call-to-action to tell them how to learn more.
Set Up Easy Invoicing for Billing Your Clients
When small business clients have a difficult time navigating your payment website or when they have to read complex invoices, it can take them longer to pay. Avoid payment delays and a backlog of overdue invoices by using an easy invoicing system where clients can make payments for your products and services online.
Make it easy for your clients to pay their invoices by setting up an easy-to-follow invoicing process. Companies like Square, Shopify, and Paypal offer free invoicing services for small businesses, medium-sized businesses, gig workers, and freelance entrepreneurs.
Signing up for a Paypal account is free, and Paypal business accounts offer free invoicing services for small businesses. Whether you choose Paypal or another third-party invoicing service provider like QuickBooks, most online invoicing software and apps for small businesses include customization options to help your brand stand out among the crowd. Once you've added your brand logo, colors, text, and signature fonts, you can create an invoice template for easy invoicing on the go.
Scale Your Business Successfully
Incorporating your business, securing new clients, and setting up easy invoicing will enable you to scale up successfully. For small business support service products and other resources, reach out to the small business professionals at Zaarmtech.