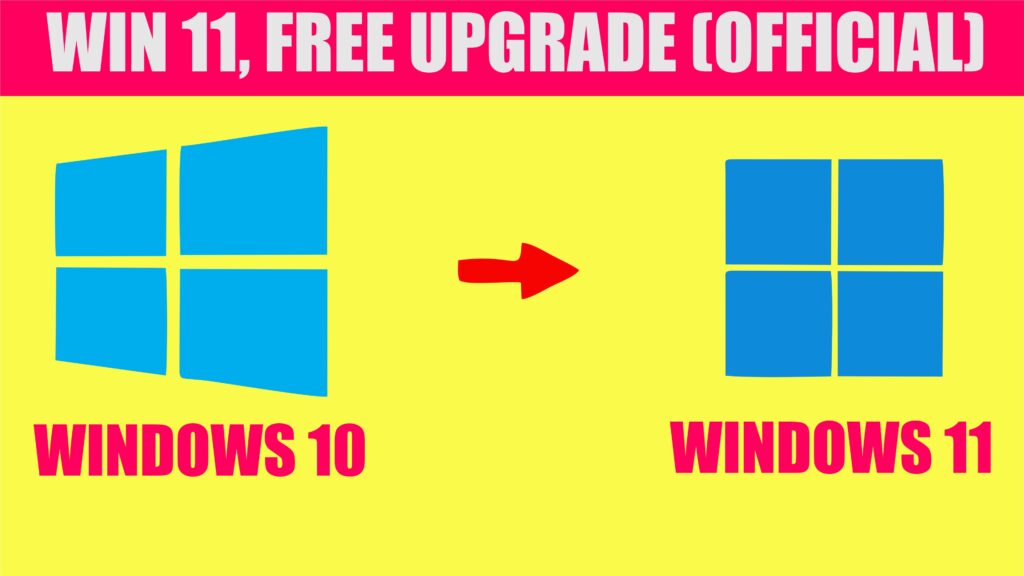 Yes, If you are running windows 10, you can upgrade to windows 11 for completely free. But you have to meet windows 11 requirements for running windows 11. So in this tutorial I will explain how to upgrade windows 10 to windows 11 for completely 0 dollar.
Minimum requirement for windows 11
According to https://www.microsoft.com/en-us/windows/windows-11-specifications , These are the requirement that your PC should meet to run windows 11.
Windows 11 Requirements
Processor
1 gigahertz (GHz) or faster with 2 or more cores on a compatible 64-bit processor or System on a Chip (SoC).
RAM
4 gigabyte (GB) or better
Storage
64 GB or bigger storage device.
System firmware
UEFI, Secure Boot capable. ( Ensure to update your PC to latest firmware version )
TPM
Trusted Platform Module (TPM) version 2.0. If its supports TPM 2.0, you can enable it in BIOS under setting
Graphics card
Compatible with DirectX 12 or later with WDDM 2.0 driver.
Display
High definition (720p) display that is greater than 9" diagonally, 8 bits per color channel.
Internet connection and Microsoft account
Windows 11 Home edition requires internet connectivity and a Microsoft account.
Switching a device out of Windows 11 Home in S mode also requires internet connectivity. Learn more about S mode here.
For all Windows 11 editions, internet access is required to perform updates and to download and take advantage of some features. A Microsoft account is required for some features.
Taken from Microsoft website
Certain features require specific hardware. System requirements to run some apps will exceed the Windows 11 minimum device specifications. Check device compatibility information specific to the apps you want to install. Available storage on your device will vary based on installed apps and updates. Performance will scale with higher end, more capable PCs. Additional requirements may apply over time and for updates.
This tool will check if you meet windows 11 requirements
Going through one by one of this will be very difficult, But with a tool that will determine all this will help. Happily we can install Health PC Check App to see if its a match. This tool will tell you specifically which requirement you are missing to run windows 11. This tool can be downloaded from https://aka.ms/GetPCHealthCheckApp
How to upgrade windows 10 to windows 11 (What I Did)
When I first downloaded and checked if my PC was capable of installing windows 11 it said "Your PC does not meet windows 11 requirement". I was horrified when I saw this notice. I have a Ryzen 7 and 16 GB RAM and a SSD, But still It said your PC does not meet windows 11. I opened the notice and it said, I am missing TPM 2.0. So I went to windows update, and there was some firmware updates also. SO I went ahead and installed the firmware Update and all other minor updates. After that I went to BIOS setting and under security there was TPM 2.0 with on and off switch. So from there, I enabled TPM 2.0 in my PC.
After restarting PC and running the "check for update" in windows update, I saw an available update named windows-11-someletters. Without waiting for much long I clicked download now button. As my Wi-Fi is slow, It took me exactly 1 hour to finish the download. After downloading It automatically started installation. I was able to use by PC during the installation process. After installation has completed, It nicely prompt me to restart the PC. After restarting just like any update would, I saw the this new look of windows 11. Its amazing. While you are also here how to reduce photo size, save in GB's.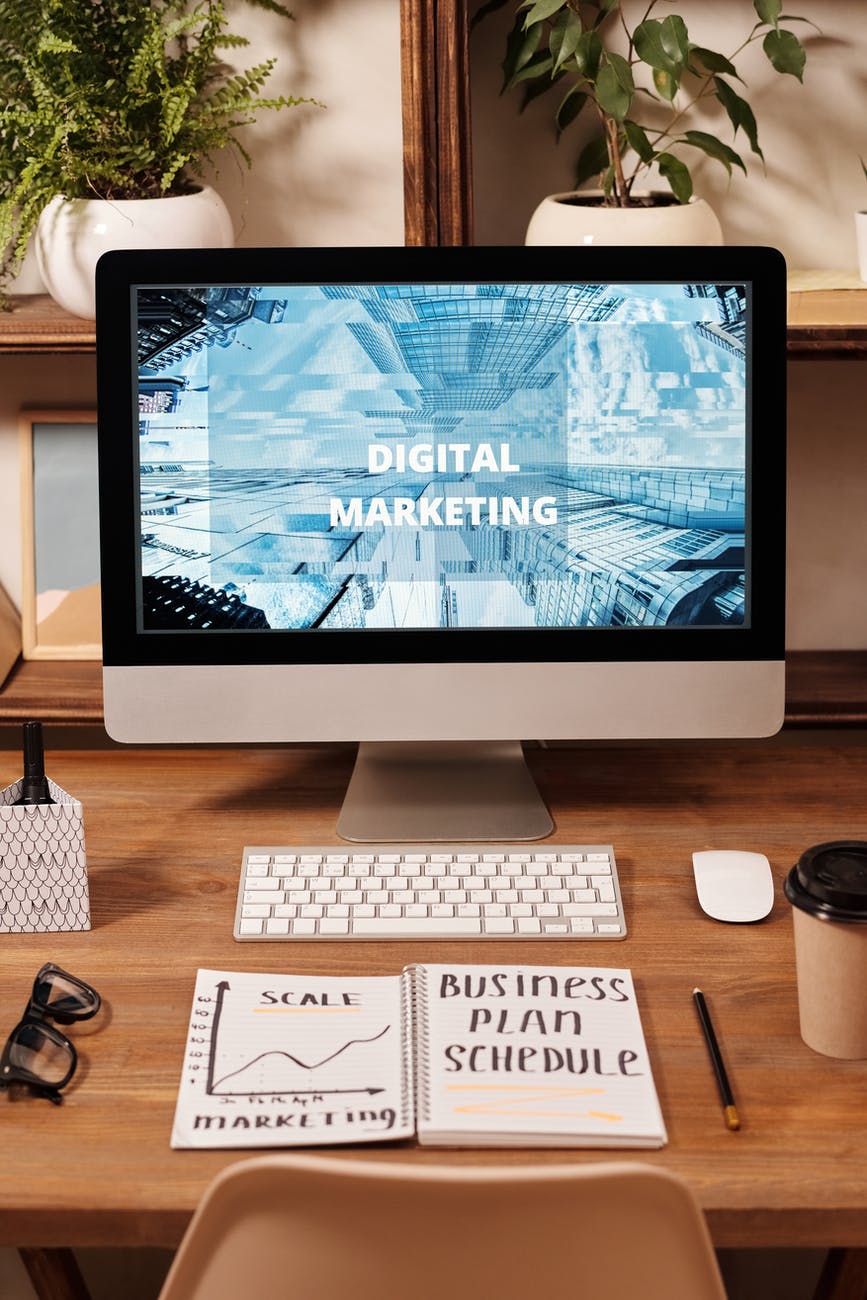 Microsoft Recommended way to upgrade windows 10 to windows 11
Yes, the Microsoft recommended way to upgrade windows 10 to windows 11 is through windows update as explained above. But what if your PC meet windows 11 requirements, but cannot see the windows 11 update in windows update. From the homepage of windows 11 download on Microsoft , They say to wait until you see the windows 11 update on their. But who are we to wait, Lets find a way.
When you navigate to this page on Microsoft website you can see windows 11 installation assistant. Once you see it, Click the download button and run this software. This software will help you install windows 11. As I installed the the update through windows update, I haven't tried this method, But I can assure you this will work, as it is mentioned on Microsoft website.
Lets Recap everything we covered on one single video