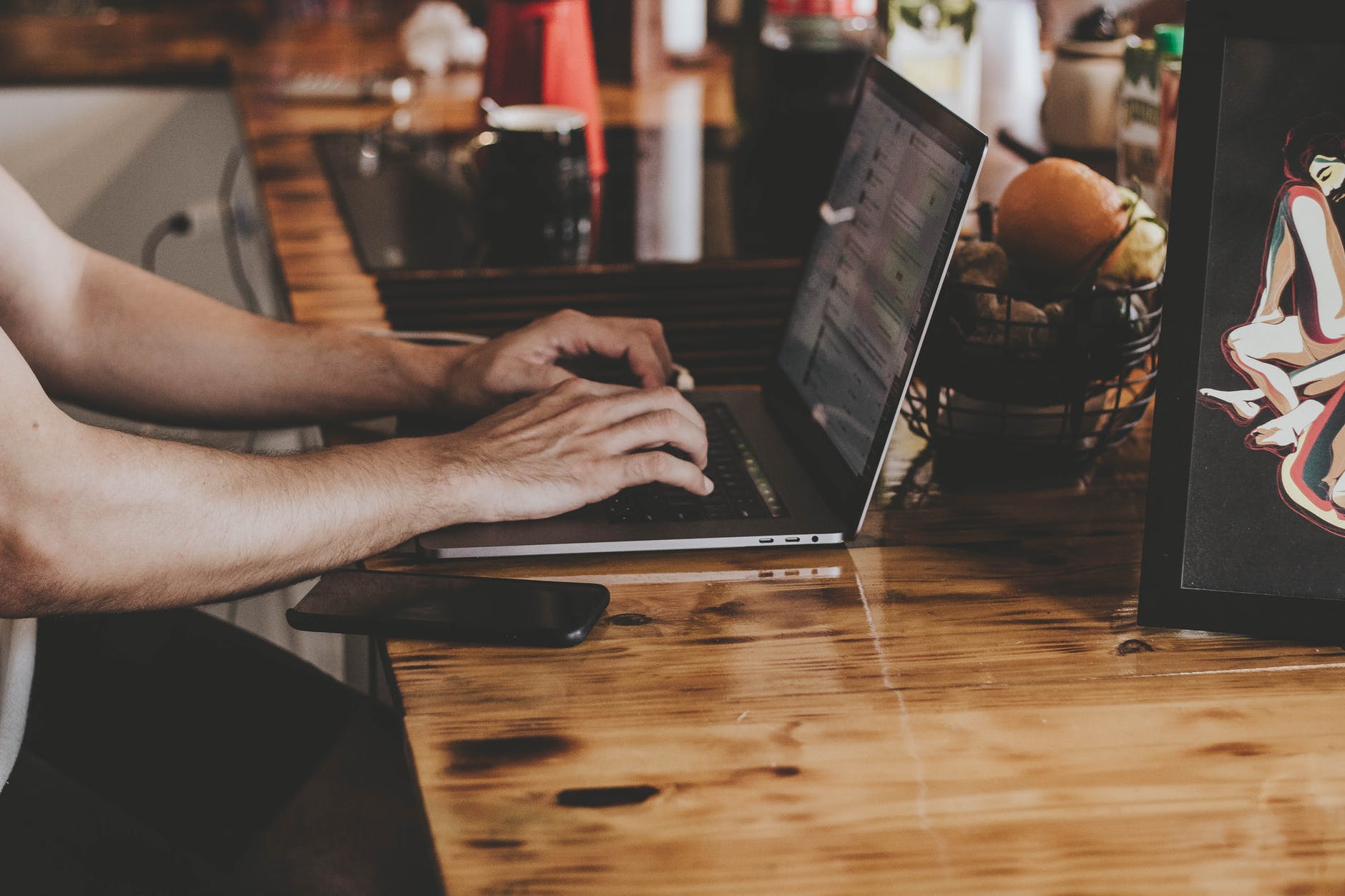 What do you think of when you think of artificial intelligence? Do you imagine sentient robots taking over the world, or maybe helpful digital assistants like Siri? Either way, AI has permeated our lives in various ways, and it's only going to continue to get better, making more advanced and useful software applications that can make our lives easier and more productive, too. Here are the top 10 AI voice software's for YouTube that will help make your life as easy as possible, whether you're editing videos or just recording them in the first place!
10) Sonantic

Sonantic is one of the top 10 AI voice software's out there and can be used for a variety of tasks. From creating engaging video content to growing your YouTube channel, Sonantic is a powerful tool that can help you achieve your goals. Plus, it's easy to use and has a wide range of features to choose from.
It includes a host of features, such as: automatic speech recognition, speech synthesis and transcription services. By integrating these powerful functions into your video content, you can create high-quality videos and work smarter. You'll have more time to focus on what matters most and won't have to worry about manual tasks like transcribing interviews or synthesizing words. It doesn't matter if you're an individual blogger or professional business owner, Sonantic will make it easier than ever before to automate parts of your workflow so you can get more done in less time.
This is just one of the many reasons why businesses are taking advantage of this top 10 AI voice software. With powerful functions like automatic speech recognition, people who don't have experience with audio engineering or writing scripts won't have any trouble getting started with creating their own videos!
9) Speechify

Speechify is one of the top 10 ai voice software's out there and it can be used for youtube. It has many features that can help you to improve your channel and get more views. One of the best things about Speechify is that it can help you to grow your channel organically.
Speechify supports Text-to-speech for Chrome, iOS, & Android. The speechify contains a free version. If your going for premium version it would cost about $139 per year.
8) Note Vibes

Notevibes is one of the top 10 AI voice software's that can be used for converting text to speech. This software is very user-friendly and it has a lot of features that can be helpful for users. Some of the features include: choosing the right voice out of 225+ premium voices, choosing the right language, and customizing the output.
What makes Notevibes one of a kind is that it has a huge collection of pre-recorded samples, premium voices and features. Another thing to love about Notevibes is that they have quite a lot of variety of voices such as American Male, American Female, British Male, British Female, French Male and others.
It has great accuracy in capturing text so you can transcribe easily whatever comes into your mind from your heart. It's now possible to quickly get started without any learning curve or lengthy training time for employees and integrate in other softwares!
The note vibes is one of the cheapest and costs around $96 per year.
7) Speechelo

If you're looking for a software that can help you create videos with realistic voiceovers, then you should definitely check out Speechelo. This software uses cutting-edge text-to-speech technology to generate lifelike voices that sound just like a real person. Plus, with its easy-to-use interface, you'll be able to create videos in no time.
The good thing about speechelo is that you can start with $29 and upgrade if you need more voices.
6) Murf.ai

If you're looking for an AI voice software that can help you create engaging and realistic voices for your YouTube videos, then you should definitely check out Murf.ai. With Murf.ai, you can create all sorts of different voices, including both male and female voices. Plus, the software is really easy to use and it's very affordable too.
It has a free plan that let you create 10-minute audios. It contains plans from $156 to 2000 per year.
5) Lovo.ai

Lovo.ai is a voice recognition software that can be used to create voice-based applications. It offers a free trial and plans start at $17.49 per month.
Lovo.ai is a voice creation platform with human-like AI voices that can emphasize and mimic subtleties of human emotion.
4) Clipchamp

If you're looking for an AI voice software that can help you with your YouTube videos, then Clipchamp is a great option. It offers a wide range of features, including the ability to create transcripts, add captions, and generate subtitles. Plus, it integrates with popular video editing software like Adobe Premiere Pro and Final Cut Pro.
The Clipchamp is now acquired by Microsoft and supports video editing and all. So if your a youtuber who wants to get both video editing and voice over in one app, then clipchamp is the way to go.
3) Natural Readers

Natural Readers is one of the most popular voice software programs available, and for good reason. It offers a wide range of features, including the ability to convert text to speech in multiple languages, adjust speech speed, and choose from a variety of different voices. And best of all, it's free! But then ofcourse there is pricing plans too.
To be honest, most of my success in the English speaking market is a result of Natural Reader's capability to output text at American English speed. Every market has it's unique differences, for example English talking people like Americans and Brits tend to talk faster than Europeans and Australians. So when you are deciding what voice to choose as your default voice if you want a more natural sound output with faster speed.
They also have a chrome extension that reads blogpost and all.
2) Play.ht

Play.ht is a voice recognition software that can be used to create transcripts of YouTube videos. It is accurate and easy to use, making it a great tool for students and professionals alike. Additionally, Play.ht offers a number of features that make it unique among its competitors, such as the ability to export transcripts in multiple formats and the ability to create timestamps.
The voices in play.ht are so real that you wouldn't believe me.
This awesome software costs about $14 per month and can even be integrated with wordpress.
1) Well Said Labs

If you're looking for top-notch AI voice software to improve your YouTube videos, then you should check out Well Said Labs. Their software is designed to help you create videos that sound more natural and engaging. Plus, it can also help you save time by automatically transcribing your video footage.
The well said lab offers free trial and also pricing ranging from $49 per month to $199 per month.
The speech recognition features offered by well said labs will allow you to dictate your scripts. This saves a lot of time, plus it helps you sound more like a natural speaker. If your videos are professional and engaging, it's going to help attract more followers to your channel. These software's can also boost your reputation as an effective communicator—which could mean big bucks for your business in the long run.