Join Zaarm Tech
Affiliate
Progr
am
Share the link to our products and earn a 50% commission whenever someone you referred buys any of our products. We will provide resources and everything you need to promote our software. It's like plug-and-earn.
Affiliate Program Details
To promote our products all you need to do is copy your link and share it with your audience!
Once you register, we will provide you with resources to embed and share on any platform. The best part is that you can send people to any page on our website, and if they bought any product, you will get the commision.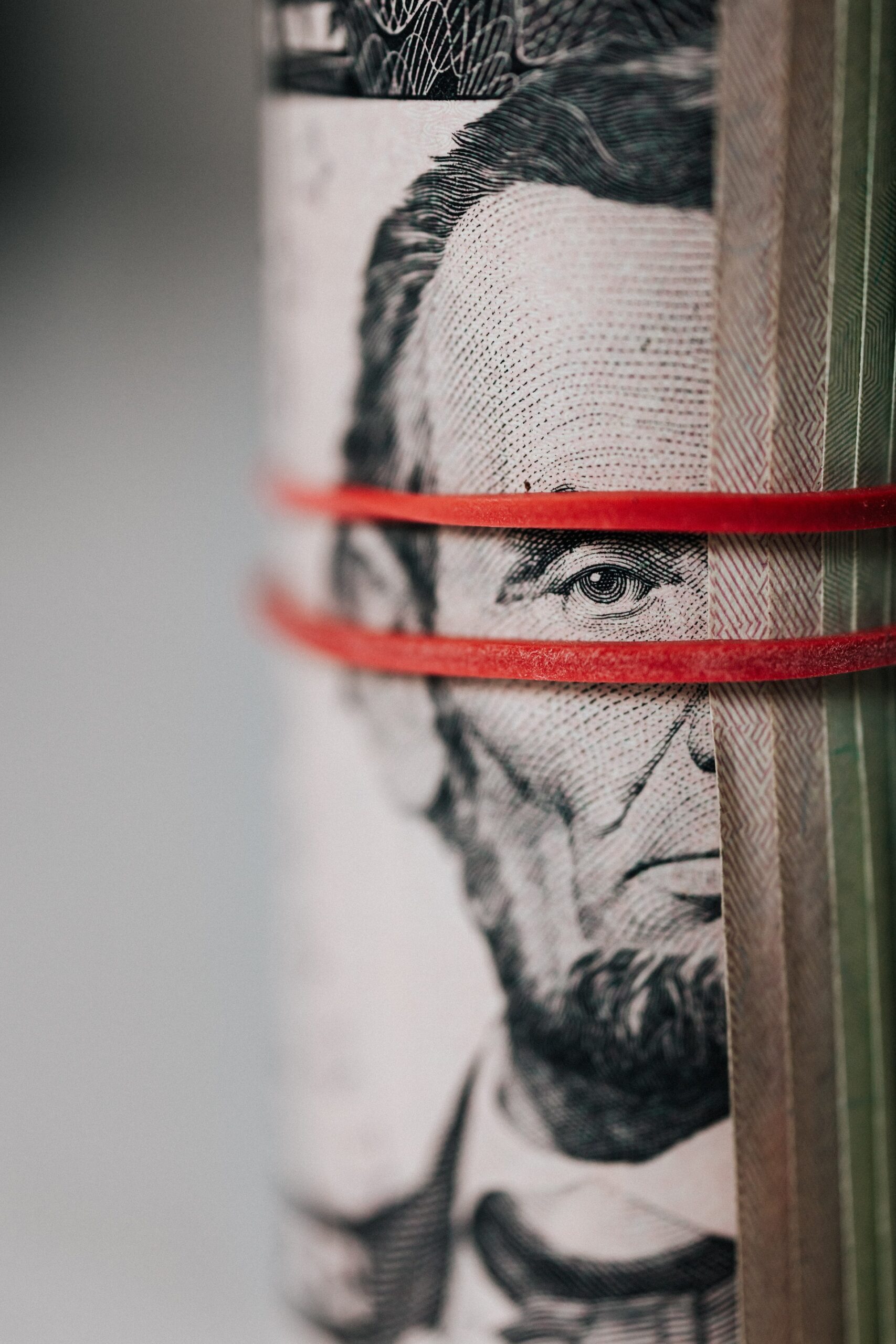 Lets us take care of Customer Service!
All you need to do is send us traffic. We will take care of customer service, even setting the software's on their PC. For every dollar we earn, we will give you 50% as explained above. 
Target the right people who will love our software's. Lets earn some money together!
Let us answer some of the most common questions asked by affiliates!
If you have any other question, please contact us by clicking the button below for more details on affiliate program
My affiliate made a purchase without my link?
No worries, Just send us an email to zaara@zaarmtech.com and we will be more than happy to give you the commision you deserve.
I am having problem , create my account?
What id multiple affiliate send a same customer?
The last affiliate to send the customer to the website wins the commision. This is a very rare case.
Can I use my own promotional material?
Yes, of course. In addition to the graphics we provideo, you can use your own. But make sure to keep the message clear and follow affiliate rules.